Today I found out about several scandals involving Ravi Zacharias. Several women have accused him of sexual harassment. It now looks like these allegations are true. I am shocked and dismayed. I have a number of his books and tapes and found him to be an very able Apologist for Christianity. Now I wonder just who he was.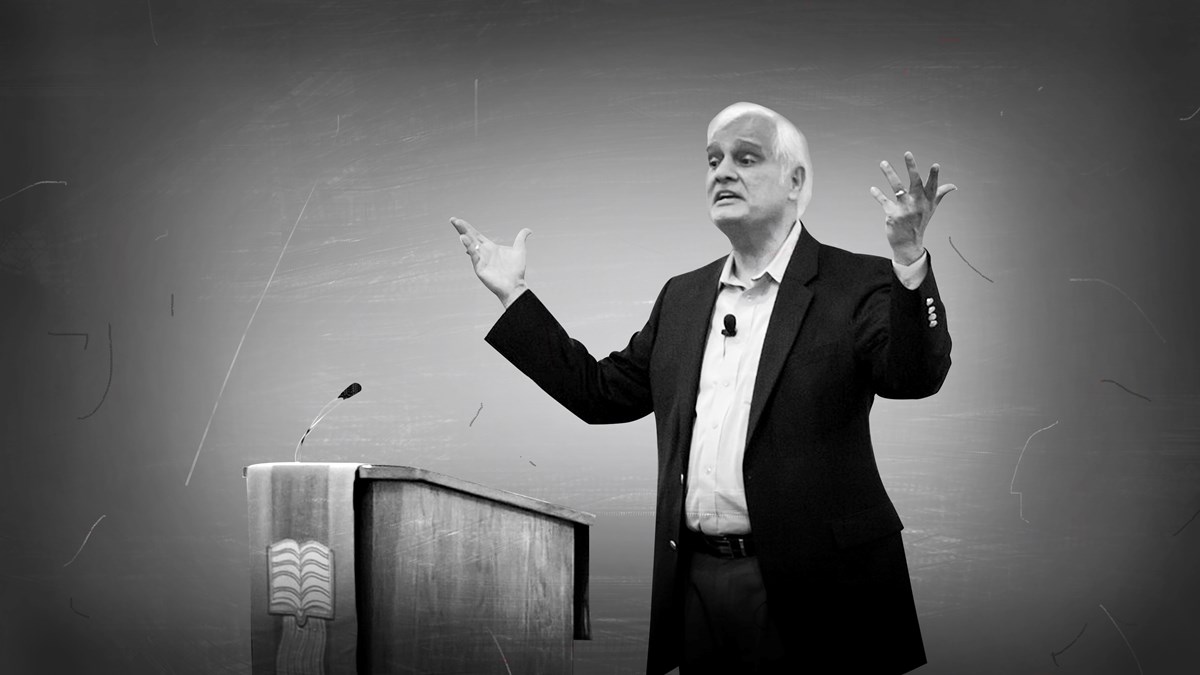 Full report from outside investigation to be released in January.
www.christianitytoday.com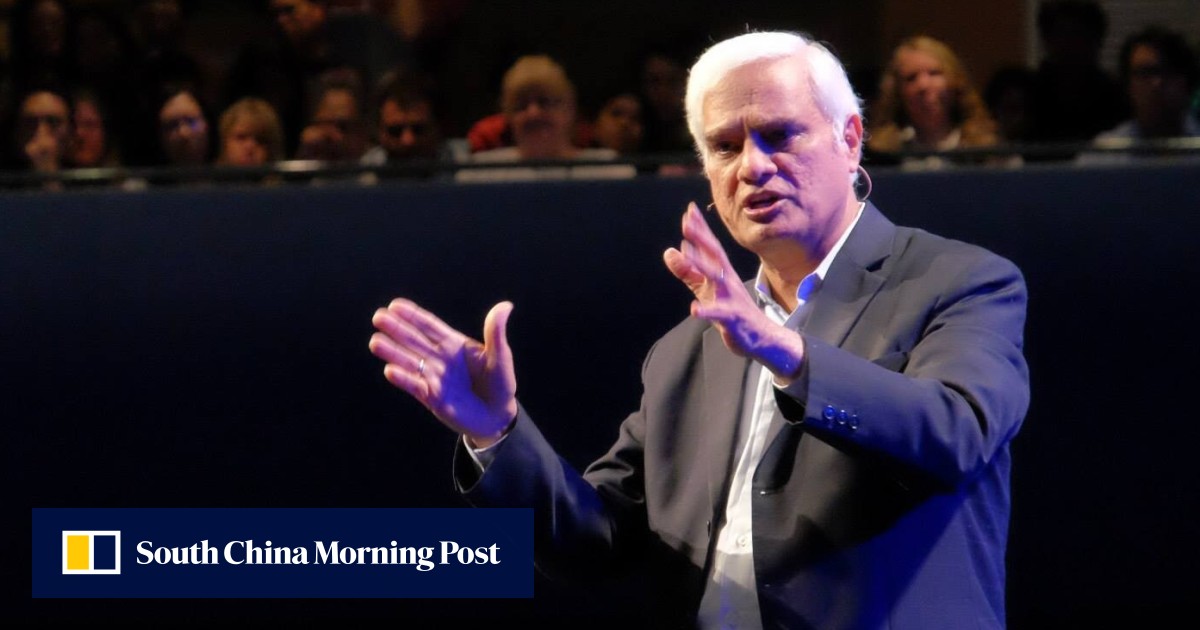 US-based Christian organisation RZIM says a preliminary investigation has revealed its founder Ravi Zacharias sexually assaulted spa workers in Atlanta.

www.scmp.com