Now this discussion was good. Very balanced and helpful.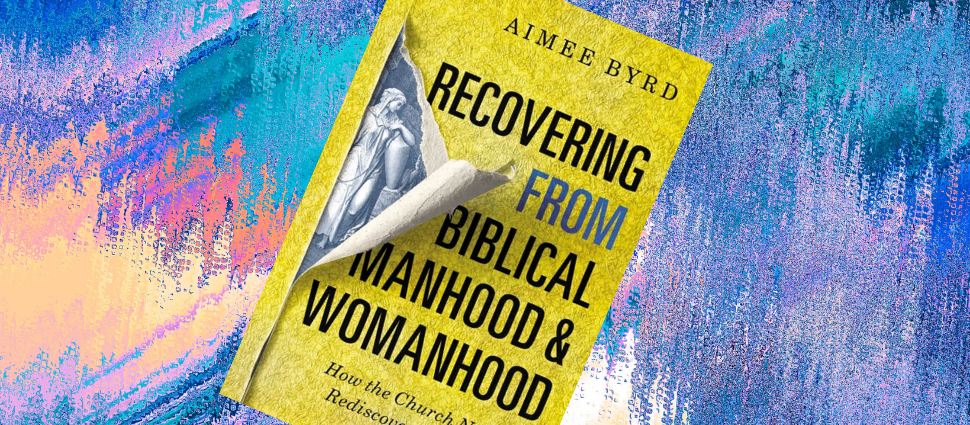 Defendant Aimee Byrd is called in, and the trial has begun. She's representing herself in the court case, The Patriarchy vs. Recovering from Biblical Manhood and Womanhood. It is alleged that the defendant is the ringleader in an underground hysterical feminist movement. Among her crimes... www.reformation21.org
And to echo Ms. Tanner, I don't think it's the Reformed church that is looking to market fru fru literature to women or keep them separate. From my experience, men and women are joined together in study and worship under the authority of male teachers.
So what's the problem? Now, unfortunately she does seem to want to take it a little further....
But none of our circles are fostering a patriarchal-CBMW mentality.
I'll move on from this thread, but I learned a bit, this was an interesting discussion nonetheless. And I'm relieved that I don't have to man-up more than God requires. Fortunately, I was never made to feel like I had to.